Helping clients leverage the human dimension
in their personal and professional lives.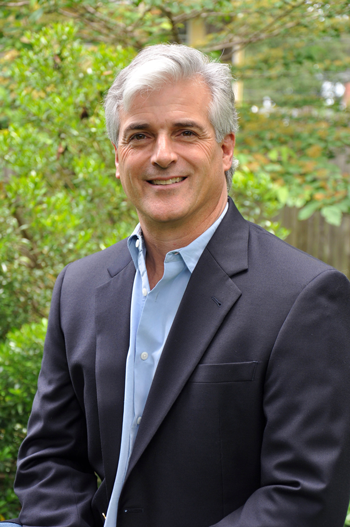 Dr. Alan Roy is a licensed psychologist, consultant and coach with over 20 years of experience working with individuals, couples and families. More recently, he founded Alan Roy & Associates, a firm that helps small, privately-owned businesses, estate planning attorneys and family lawyers untangle the complex dynamics that inevitably arise when family and money intersect.