Our approach is educational in nature for we believe problems cannot be solved at the level at which they were created. While working with us, we ask clients to set aside their concerns in order to learn something new, because achieving more in one's life requires a fresh approach, insight and greater understanding. Like any other educational endeavor, what you put in is what you get out. People that are curious, ready to take responsibility for their learning, and enjoy listening more than talking, get the best results.
We work with individuals, couples, adolescents and families, and also offer specialized divorce coaching to help married clients separate in humane and cost effective ways. Coaching is done in person or via video conferencing for folks that do not live locally or who travel frequently. We also offer 3-4 day intensive retreats. Direct instruction is supplemented with online course content and a variety of written, audio, and video resources. We don't do therapy, we don't diagnose, and we don't focus on people's pasts.
Individuals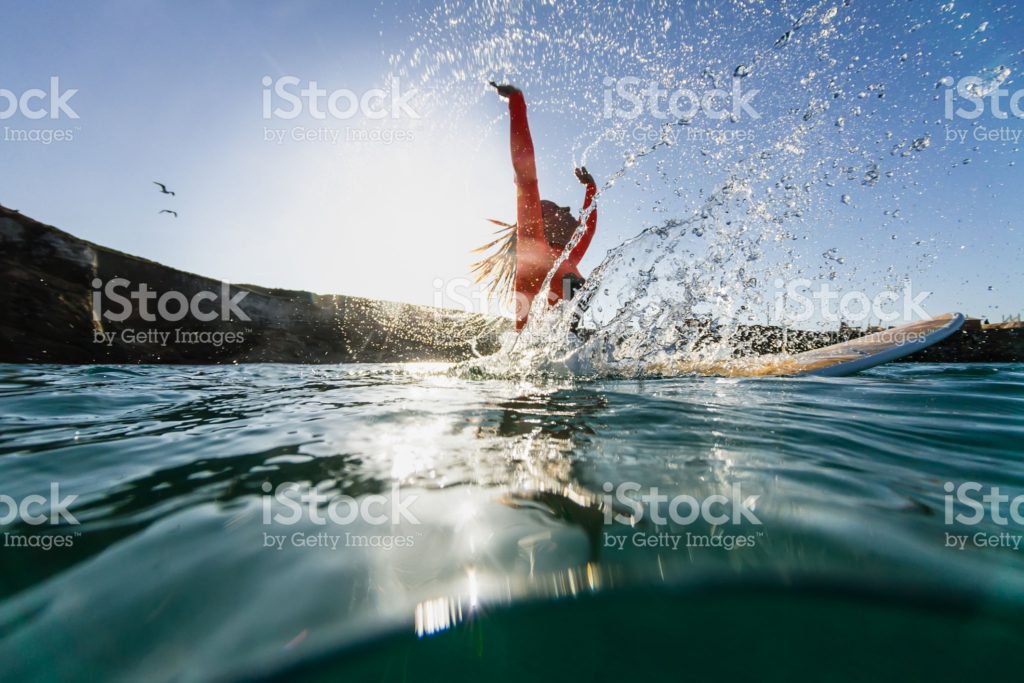 The people that ask for our help are typically frustrated or discouraged by the way things are going in their lives. The strategies they are using to deal with challenges at work, school or in their relationships are no longer working, and they have a sense it's possible to live life with greater ease and to find more fulfillment in their professional and personal lives.
Coaching begins with an assessment that takes place over the course of one or two meetings that are 60-90 minutes in length. During these meetings, we want to understand what a client is up against, what their goals are, and what they need to learn in order to achieve those goals. It is also an opportunity for clients to ask questions, hear more about what we will be teaching and determine whether Alan Roy and Associates is a good fit for them.
At the end of the assessment, we recommend a curriculum and plan to which both coach and client must agree. Our rates are $175 per hour, and there may be an additional charge for course materials that varies depending on the product. Discounts are available when purchasing blocks of sessions. We also refer clients to free online materials produced by the organizations and colleagues with whom we work. To find out more about our individual coaching and what kinds of results you can realistically expect, please contact us (free of charge) and we will be happy to answer your questions.
Divorce Coaching
It is never too late to have a good divorce.
Divorce is one of the most painful and difficult experiences we go through as human beings. It is usually a desperate final solution to years of heartache, strife, anger and frustration. Consequently, both parties to a divorce typically enter the process in tumultuous states of mind. People vacillate between feelings of failure, worries about children, fears of being alone, and fears about money, and angry and vindictive emotions as a result of feeling betrayed, misunderstood, and having a spouse who did not live up to their end of the marriage bargain.
It doesn't take a Ph.D in psychology or an MBA to know that making important personal and business decisions in an emotionally reactive state of mind is not a good idea. Anxiety and bad will towards one's spouse drive up not only the financial costs of a divorce, but also the human costs. Conflict and mistrust increase attorney's fees, impair people's ability to function in their daily lives at work and at home, make future relationships more difficult, and where children are involved, make co-parenting nearly impossible.
Fortunately, in recent years attorneys distressed by the adversarial divorce process have come up with more civil approaches such as collaborative family law and mediation. Alan Roy and In Stride Consulting help clients take advantage of these alternative legal options as they understand how to help people achieve clarity of mind in the face of distressing life circumstances. When clients can see beyond their personal reactions, they are able to approach negotiations in a more open and constructive way setting the stage for better decisions and better outcomes. While both parties to the divorce must agree to work with In Stride Consulting, the results are achieved through individual meetings minimizing the chances of more hurt feelings and stress.
Ultimately, people endure the pain of divorce in the hopes of finding the happiness and well-being they did not have in their marriage. How one goes through the divorce process can determine how quickly one is able to achieve that result in the years that follow.