Educational Consulting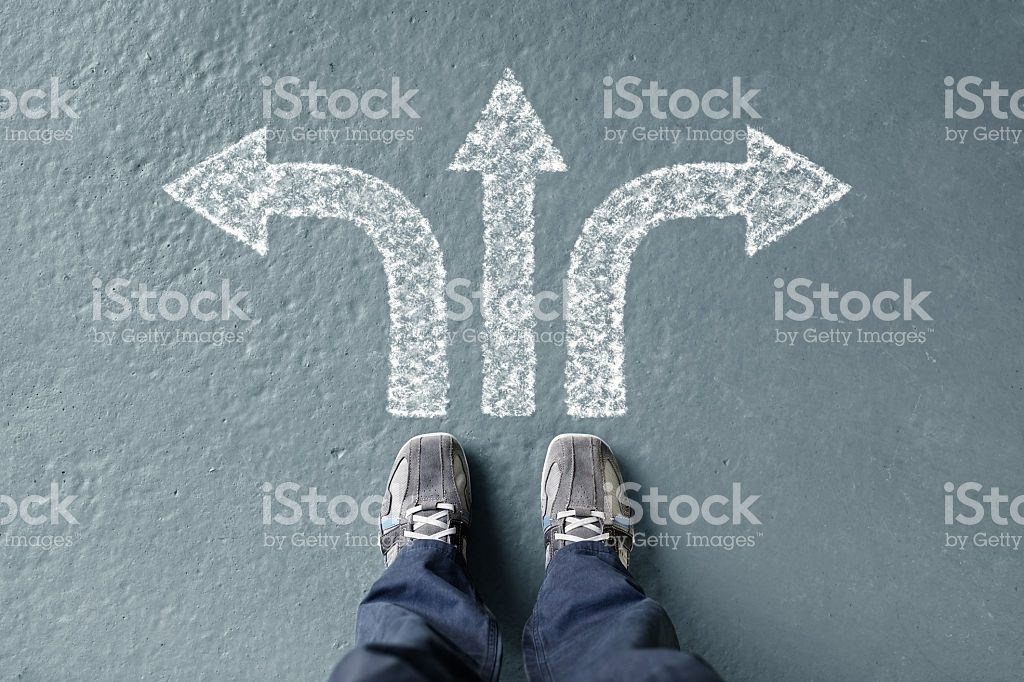 At Alan Roy and Associates, we work with families whose children are struggling in their current academic setting. By the time clients arrive at our door, it is likely their problems have persisted for a while leaving everyone frustrated, fearful, and at odds with each other. Confident in our ability to get young people back on track, we begin by helping parents and children regain their bearings while we assess the underlying causes of the problem and determine how best to move forward.
Interventions almost always include individual and family coaching, as well as assessment of learning disabilities, consideration and evaluation of other academic placements, and consultations with school staff and other professionals. Over the years, we have developed trust in a number of tutors, psychopharmacologists, neuropsychologists, and legal professionals to whom we refer when necessary.
We care deeply about young people and partner with parents to mentor and guide their children into adulthood. Nothing is more gratifying than seeing a young person gain confidence in themselves and realize their innate gifts for we wholeheartedly believe their future is our future.
Estate Planning